SoftBank Ventures Asia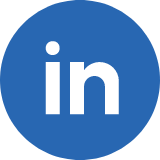 Founded in 2000, SoftBank Ventures Asia is a global early-stage venture arm of SoftBank Group. Our expertise lies in ICT investments. We look for and invest in startups with a strong potential in Asia, the U.S., Israel, and the EU, focusing on AI, IoT, and the smart robotics industry.
Job is not published yet.
Story is not registered yet.